Today's New Members
Member No: 090713472
in the UK
Elsewhere in the PCG
So, who isn't a member of the PCG yet?

You get fabulous badges for your website and a certificate and lots of promotion and support.
We'd love to meet you all.
SALES SALES SALES!
Fabulous Glass Soap dish created and sold by PCG member Glasspirations
SALES SALES SALES!

PCG member Vanessa Maile jewellery has just tweeted us her latest sale. This beautiful 'fame' necklace.
pic.twitter.com/SRfYtTdmRT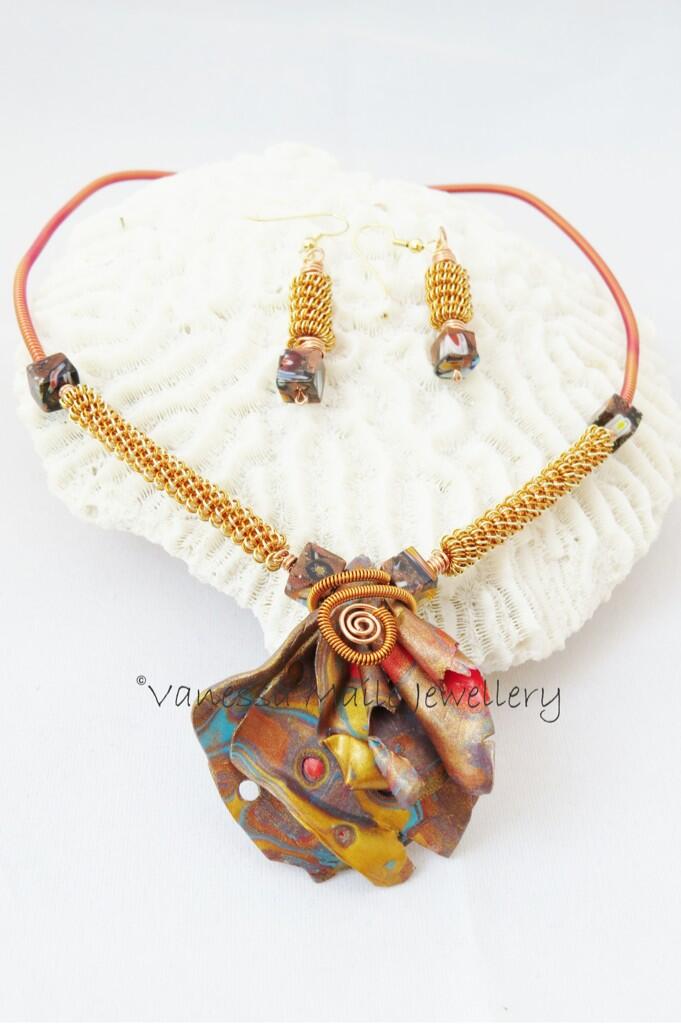 SALES SALES SALES!

One of PCG member Bizzie Buttons latest sales. A lovely personalised star!
Oooo look! Now who wouldn't want to adopt one of these gorgeous Moodlings created by PCG member Quernus Crafts